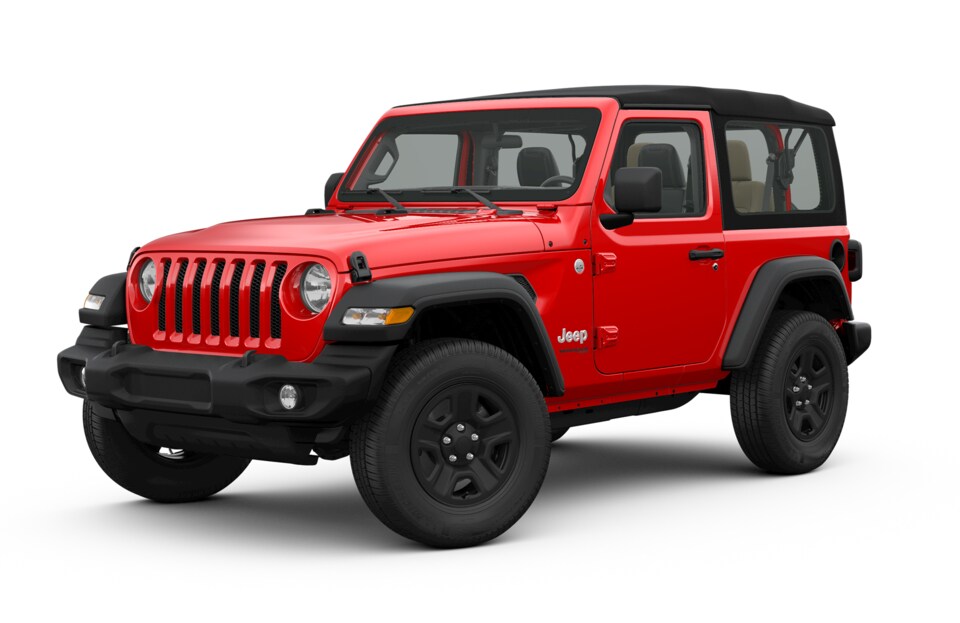 ​
Does exploring the new Jeep brand model lineup make you feel a bit like you're seeing double? You may have noticed that the lineup has what appears to be a pair of new Jeep Wrangler models. These are known as the Jeep Wrangler JL and the Jeep Wrangler JK, but what's the difference between them? We'll break down some of the key details and highlight a few features that set these two Wrangler models part.
Why Two Wrangler Models?
The 2018 Jeep Wrangler JL is an all-new Wrangler model released alongside, but separate from the 2018 Wrangler JK, which is a continuation of the Wrangler lineage we've come to know and love. The all-new Wrangler JL presents a reimagined look at what the Wrangler can be, offering a familiar face with a variety of brand-new features.
What's Different?
The all-new Wrangler JL still boasts many of the key Wrangler features such as removable doors and, of course, stunning off-road performance, but it flaunts a more modern design to help streamline it and make it more aerodynamic.
The Wrangler JL features more weight-saving features. Sturdy aluminum makes up the hood, doors, fenders, windshield frame, hinges, and more to make the Wrangler JL as light as efficient as possible. The Wrangler JK also sports an aluminum hood to save on extra bulk.
Both the Wrangler JL and Wrangler JK are powered by a 3.6L Pentastar V6 engine, but the all-new Wrangler JL is expected to offer additional diesel and hybrid options later down the line.
Learn More
Want to know more about what sets these two Wrangler models apart? Visit our dealership today to get a closer look!