The modern luxury market is rich with options. Whatever kind of vehicle you're looking for, you'll find several automakers that can deliver a solid experience. For some drivers, "solid" might be enough. You, on the other hand? You want something special. When you slip into the driver's seat, you want to know you're taking control of a vehicle that delivers top-quality style, high-performance, and the best luxury touches the market has to offer.
When you invest in a Maserati, that's exactly what you'll find. The current Maserati lineup includes vehicles like the 2018 Levante, 2018 Quattroporte, and the 2018 Ghibli. These vehicles represent some of the most capable, attractive, and well-appointed cars on the road today. They're also some of the best reasons to take a second look at Maserati.
The 2018 Maserati Levante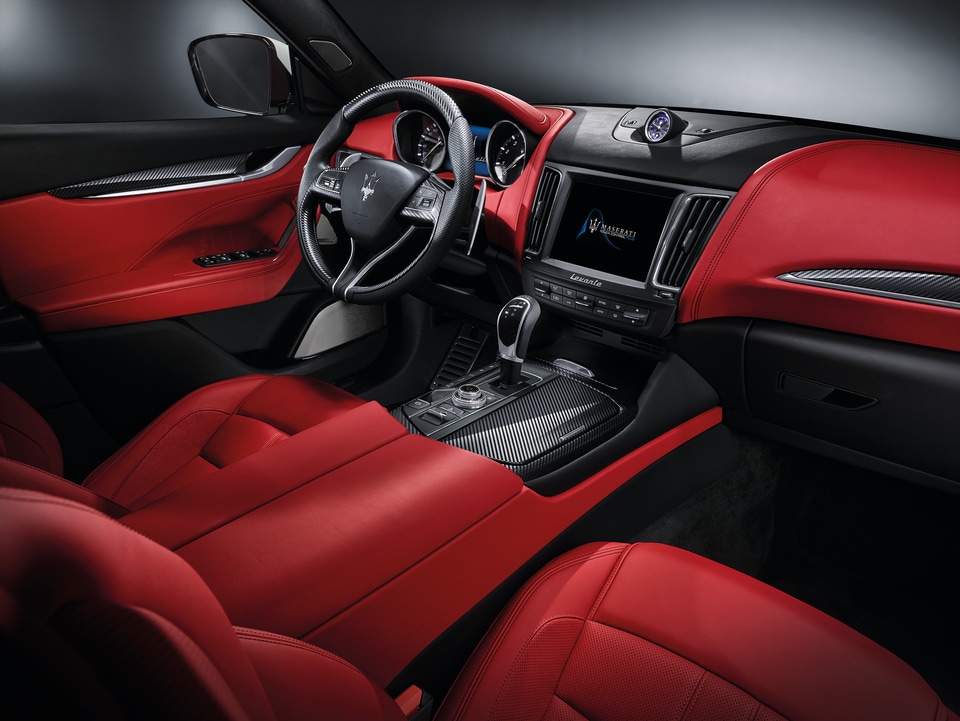 A large-size SUV, the Maserati Levante takes its status as a "luxury" car to heart. Whether you're talking about its technology-laden interior or options like Ermenegildo Zegna silk upholstery, the Levante delivers luxury spades. Perhaps even better, its V6 engine options deliver a level of high-performance that provides more than enough power to handle just about anything. When you switch it into Sport mode, the Levante is practically unstoppable.
The 2018 Maserati Quattrope
Wood paneling, silk-trimmed seats, and leather upholstery? You might think the big draw of the 2018 Quattroporte would be its luxuriously appointed interior. And while it definitely delivers interior and exterior style and comfort, we'd point to the Quattroporte's V8 engine as one of the best reasons to consider driving it. While its refined appearance might give it the looks of a civilized sedan, its powerful powertrain can deliver more than 500 horsepower with a comparable level of torque to compare. Give it a proper stretch of road, and it will surprise with its speed and power.
The 2018 Maserati Ghibli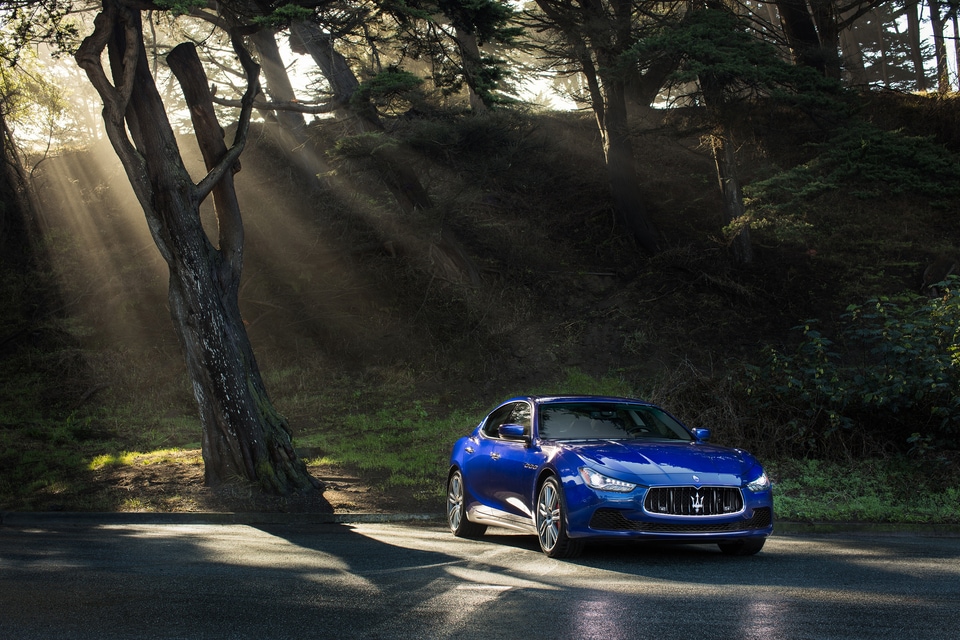 More compact than the Quattroporte, the 2018 Ghibli can't match the V8 power of its larger sibling. It makes up for it, however, with a nimbler performance that helps to feel sportier on winding roads. Its high-performance is matched by an athletic styling that turns heads as it rolls down the road.
Maserati has long been a pillar of the luxury community. Drivers for generations have trusted Maserati to deliver excellent driving experiences. We'd love for you to do the same. If you're interested in learning about the current Maserati models, come on down to Herb Chambers Alfa Romeo of Boston. Our expert sales team would be happy to answer any questions you have. We'll work with you to find a new car you love. Once we've done that, our finance center can help you sort out your options for financing. Don't hesitate to get in touch with our location in Wayland, MA. We can schedule a time to have you come in and take a test drive.